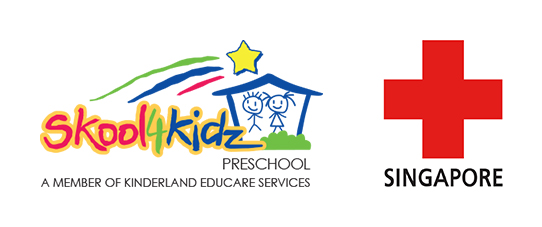 Let us support Communities in China affected by COVID-19*
Skool4Kidz supports Singapore Red Cross' public appeal to support communities in China affected by the Novel Coronavirus outbreak. We believe our acts of Care and Compassion across borders broadens our children's social graciousness as they grow into 21st Century citizens!
Please pen your heartfelt messages to encourage our fighters battling COVID-19 using the form below.
We thank you for the generous support!
For frequently asked questions (FAQ) on this Red Cross appeal: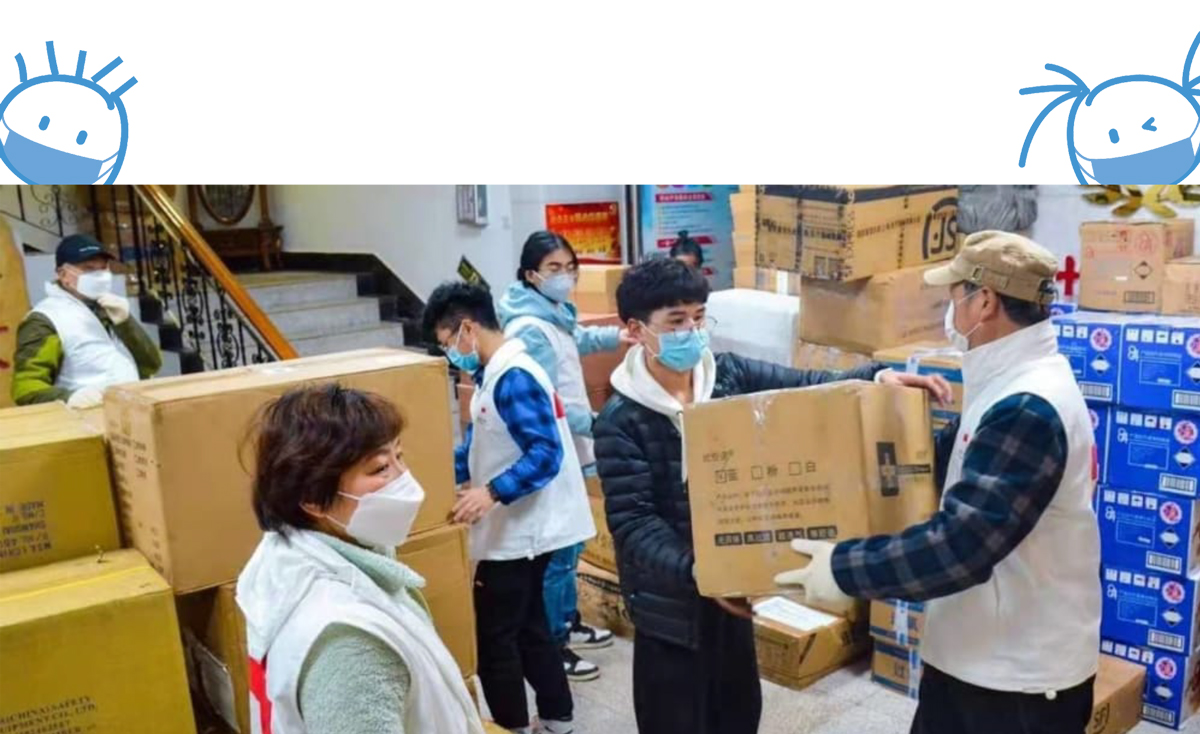 *Coronavirus Disease 2019
"Stay strong and healthy! We will brave through the storm together with you!"

Ms April, Mother of Kalyssa, Nursery
Skool4Kidz Campus @ Sengkang Riverside Park
"Thank you for the great work thus far while fighting against the virus. Be it in the public & private healthcare sector… the service staffs…the teachers, the backend healthcare support staff…thank you for keeping the fight strong and keeping Singapore safe."

Ms Evonne, Mother of Jovin & Jowenna, Kindergarten
Skool4Kidz Preschool @ Marsiling Drive
"To our heroes, thank you and stay strong💪"

Ms Dian, Mother of Almaas & Akhlil, Kindergarten
Skool4Kidz Preschool @ Punggol Waterway Cascadia
"Thank you for fighting in the front line and for all your sacrifices. We hope for this outbreak to be gone soon and that all of you will always be safe and healthy."

Ms Syazwana, Mother of Safwan Aryan, Kindergarten
Skool4Kidz Preschool @ Tampines GreenForest
"Thank you for being brave, showing care and love towards the people in our country! Together we make a difference!"

Ms Melissa, Mother of Adam, Kindergarten
Skool4Kidz Campus @ Sengkang Riverside Park
"To the frontline heroes…be well! Thank you for your self-sacrificial love and time to help keep our community safe."

Ms Ying Lian, Mother of Evan, Kindergarten
Skool4Kidz Preschool @ Punggol Waterway Banks
"These are the people who work with passion and perseverance day after day, week after week since the outbreak. Thank you for working round the clock to help during these difficult times. This is so much appreciated."

Ms Karen, Mother of Keira, Nursery
Skool4Kidz Preschool @ Yishun Orchid Spring
"Salute to all frontline super heroes, no matter who you are…thank you for contributing & sacrificing your time for us."

Ms Sharon, Mother of Cayden, Nursery
Skool4Kidz Preschool @ Yishun Orchid Spring
"A Big THANK YOU to all the health care professionals and frontline personnel for working tirelessly during this crucial period. Your selfless and courageous act is very much appreciated."

Mr Ravindran, Father of Roshan, Kindergarten
Skool4Kidz Preschool @ Bedok Ping Yi Greens