With over 40 years of experience nurturing and educating young children in Singapore.
Skool4Kidz Pte Ltd, a consortium formed by Kinderland International Education Pte Ltd and Dr Jane Ching-Kwan, an early childhood expert is among the few new anchor operators appointed by the Early Childhood Development Agency (ECDA). The Anchor Operator scheme for kindergarten and child care operators was first introduced in 2009 by the government to provide affordable, accessible and sustainable good preschool services for children mainly in Housing Development Board (HDB) estates.
Kinderland is a pioneer in the industry with over 40 years of experience nurturing and educating young children in Singapore. Kinderland is a member of Crestar Education Group (CEG) – Singapore's largest private early childhood service provider in the region with over 100 preschool centres. The Crestar Education Group has been contributing to the early childhood education sector in various ways: In 1987, it set up the first private teacher training institution accredited by the National Institute of Education (NIE) to conduct Certificate in Preschool Teaching for kindergarten teachers in Singapore and to support non-working mothers returning to the workforce.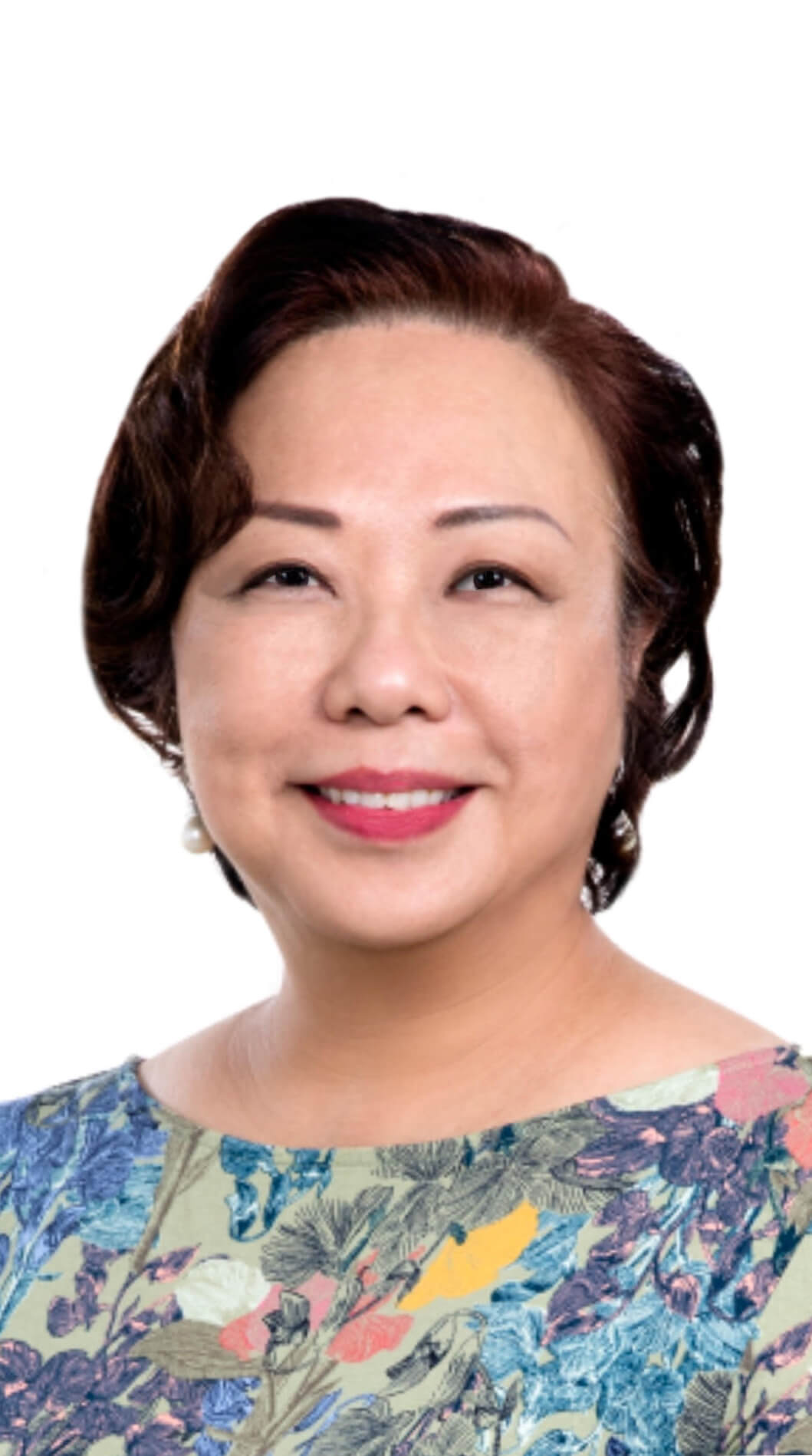 Dr Jane Ching-Kwan is a leader in Singapore's early childhood education. She has a Ph.D. in Child Development & Family Studies with a specialisation in Children and Technology and a Master of Science in Education in the area of Early Childhood Education. She has been of service to the early childhood sector since 1980s and has received numerous recognitions for her contributions including the Friends of MCYS award in 2009. She was also Vice-President of the Association for Early Childhood Educators Singapore (AECES) between 2003 and 2005. Dr Jane is an active volunteer who helped the Singapore International Foundation (SIF) as an Early Childhood Specialist to train preschool teachers in Myanmar. She also helped IBM's Community Outreach Project, KidSmart Learning from 2000 till 2008, as a training consultant to provide technology to preschools in voluntary welfare organizations.
The consortium will leverage on the partners' core competencies, and experience in operation efficiencies, system and centre design, proprietary curriculum development as well as strategic planning. This is to ensure scalability of Skool4Kidz' programmes and resources for greater sustainability as it grows its network. Skool4Kidz will have a separate curriculum and an independent professional team to manage and operate its services and centres.
Bringing together years of expertise from Early Childhood experts, successful management and operations.