Developed by an established team of pedagogical specialists and led by industry veteran Dr Jane Ching-Kwan. Skool4Kidz curriculum's approach is thematic-based, and its programme encourages preschoolers to develop critical 21st-century life-skills through play and interaction with technology, child-friendly tech-bots, gadgets and games. Through these, young children build computation thinking, active problem-solving, social interaction and the confidence to be creative.
Leveraging On Technology to Enhance Learning
Our Technology programme taps into the meaningful use of technology aids in a rich learning environment. A keen supporter of local statutory board, Info-communications Media Development Authority (IMDA) in their Playmaker Programme, Skool4Kidz includes basic coding in lesson plans to enhance the Science, Technology, Engineering, Arts and Mathematics (STEAM) approach in Early Learning for preschoolers.
The Wonders of Nature
Our Nature Curriculum* programme nurtures children's inquiring minds, develops an appreciation for nature, and cultivate a sense of responsibility for the environment they live in. Children are encouraged to explore and make discoveries in the garden.
*Selected centres.
Getting To Know the Outdoors
Through our Outdoor Learning Programme, children can learn in a real-world context and develop skills that go beyond the classroom. Learning which takes place in its authentic environment allows concepts to come alive. While becoming more connected to the community around them, the outdoors also give children opportunities to be physically active, improve their motor skills, strengthen their immune system, and improve their focus to learn better.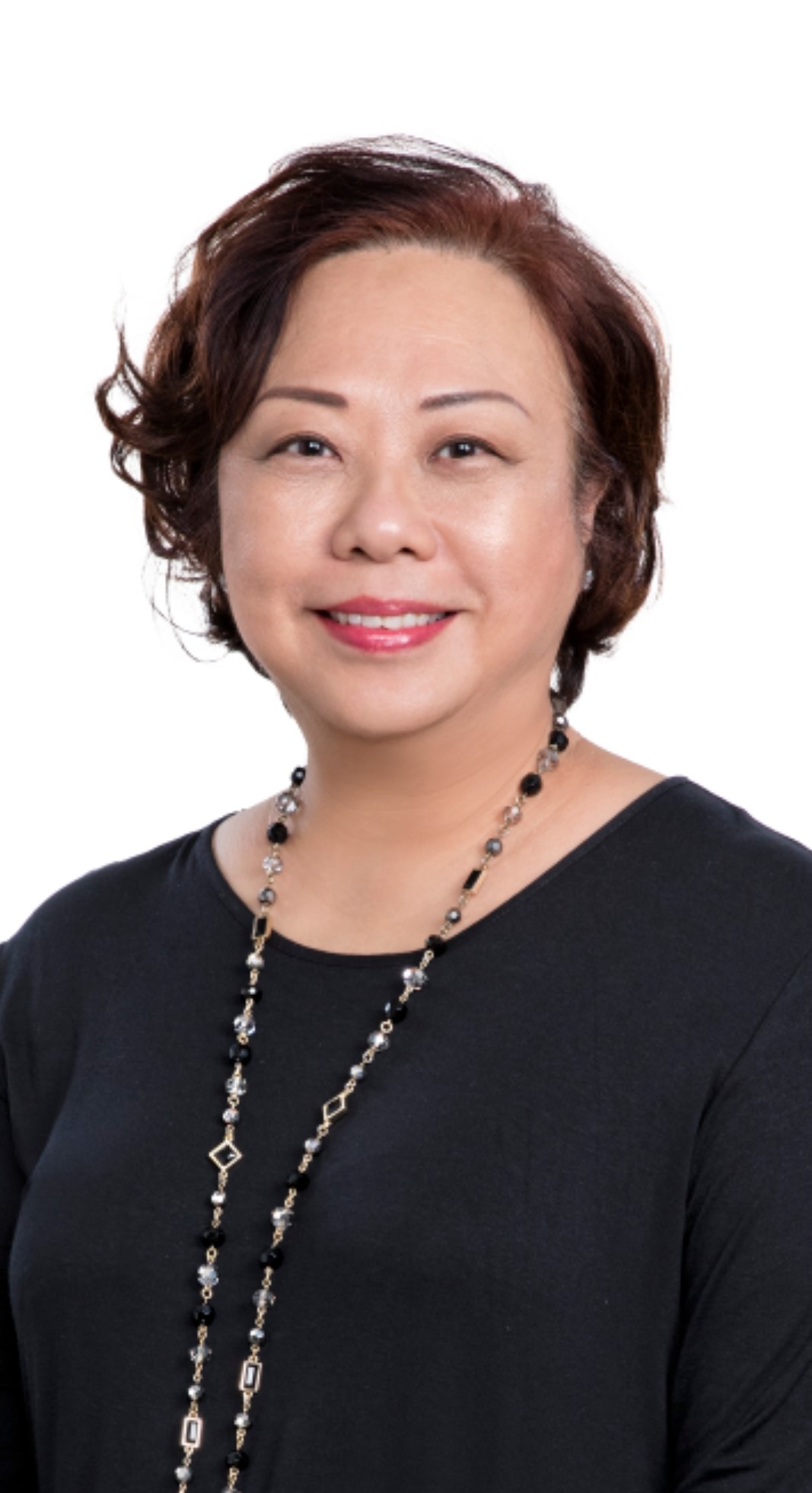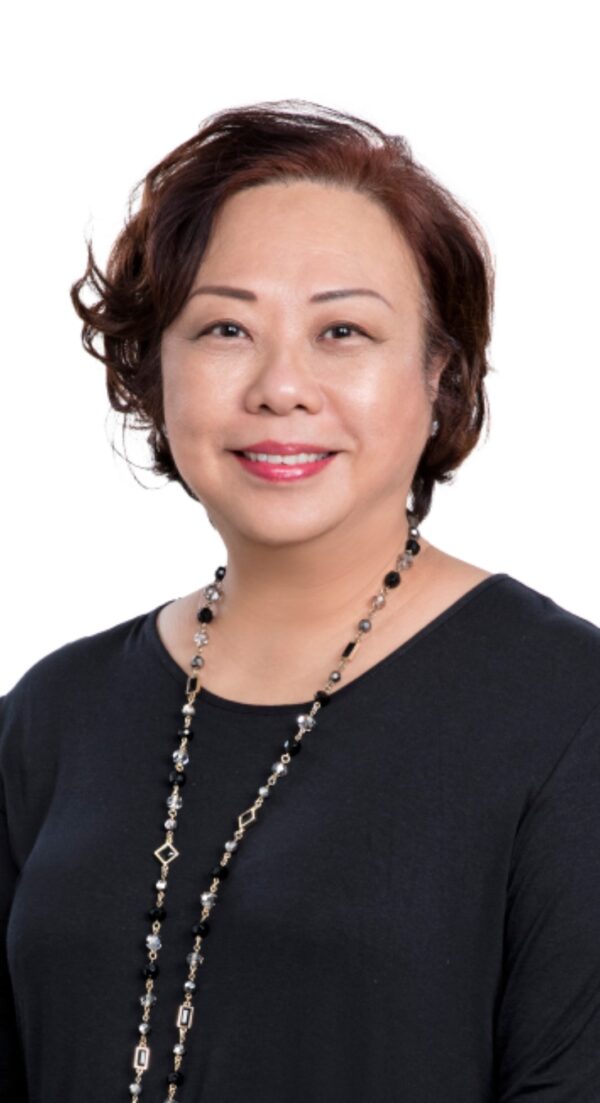 About our Curriculum Founder
Dr Jane Ching-Kwan is a forefront leader in Singapore's early childhood education scene. With 30 years of experience in Early Childhood education under her belt, Dr Jane synthesised methodologies of 4 renowned Early Childhood theorists. Dr Jane has a PhD in Child Development & Family Studies with a specialisation in Children and Technology and a Master of Science in Education (Early Childhood).