Where nature and technology make learning fun
Skool4Kidz Preschool is one of the five Anchor Preschool Operators in Singapore.
Skool4Kidz Pte Ltd is a consortium formed by Kinderland International Education Pte Ltd. Kinderland is a pioneer in the industry with over 40 years of experience nurturing and educating young children in Singapore and in the region, and also a member of Crestar Education Group (CEG).  Other Early Childhood brands in the group include NurtureStars Preschool, a collaboration between Kinderland and Singapore Armed Forces Reservist Association (SAFRA), ELFA Preschool and The Grange Institution.
Our Campuses
Skool4Kidz is recognised internationally for its award-winning mega preschool campuses, as well as for its other SPARK-accredited centres. Its flagship campus, Skool4Kidz Campus @ Sengkang Riverside Park, is the first large childcare centre to be situated in a public park. It is the first collaboration between local government agencies, namely Early Childhood Development Agency (ECDA) and the National Parks Board (NParks). Among the various local and regional accolades, this campus is honoured with the International Architecture Award 2019 (Community and Public Centers) as one of the world's best in architectural excellence and sustainability innovation in urban architecture.
Our Teachers
Skool4Kidz teachers are carefully recruited, based on qualifications and stringent screening processes. Every year, our teachers undergo at least 35 hours of training and upgrading.
Healthy Meal Times
Good nutrition promotes the growth and wellbeing of our children, and it plays a big part at Skool4Kidz. The food menus in our centres are planned by our in-house certified nutritionist and carefully-prepared by a team of well-trained in-house Cooks.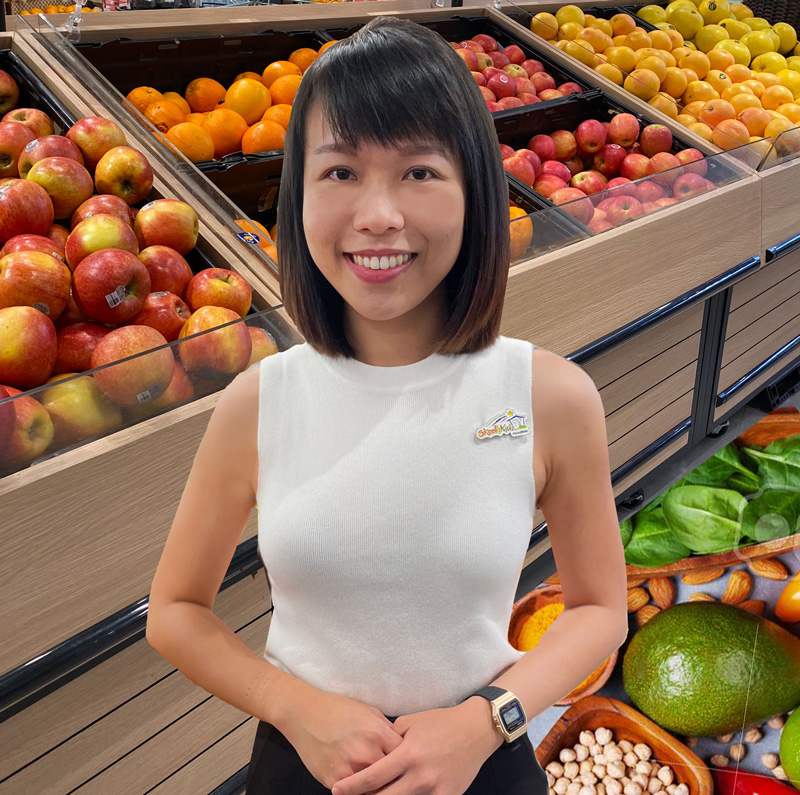 Meals are prepared according to Healthy Meals in Preschools Programme (HMPP) Guidelines.
Awarded the certificate from Health Promotion Board (HPB).
Calcium food sources are provided on daily basis.
Deep fried and preserved foods will not be served.
Cooking oil with the Healthier Choice Symbol (HCS) in food preparation.
Skinless poultry and lean meat is used to prepare food.
When hot meals are served, the following food groups are included: Brown rice and wholemeal bread, Meat or alternative protein sources, Vegetables.