Skool4Kidz provides a quality and well-balanced learning experience that leverages on advanced learning technology.
Our curriculum is specially designed to give your child a good head-start in his/her educational journey.
Keeping our philosophy within the guidelines of the Ministry Of Education (MOE) and Early Childhood Development Agency (ECDA), our curriculum is designed to further enrich and complement your child's school experience.
Register Your Interest with Us Now
What People Say About Us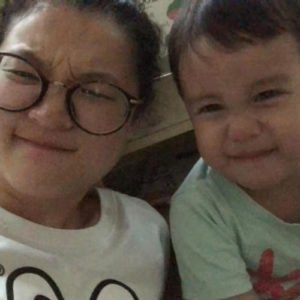 …open, firm, yet loving and understanding towards our little ones. She never talks down to them. She talks to them as individuals with thoughts and feelings of their own…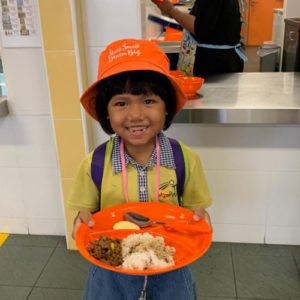 …Thank you for contributing to Ayra's development and growth – how to wash her hands, eat with a fork, clean up her toys, wait in line patiently, take turns, etc. She's loved every minute of school and always came home full of enthusiasm…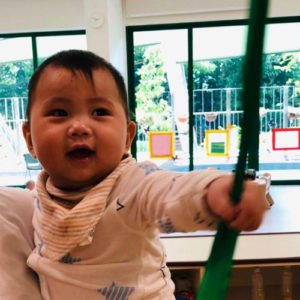 Leaving a tiny vulnerable baby at daycare can be quite daunting for some mummies but thankfully, the educarers who've cared for and will care for Far'azlyn are truly a godsend. You make a mummy feel assured that their baby is well taken care of.