Be part of our growing family!
Do you want to make a difference in the lives of our next generation? If you are thinking of having a fulfilling career in the Early Childhood sector, send us your resume through the application form below, or email us at hr@skool4kidz.com.sg.
We would love to hear from you!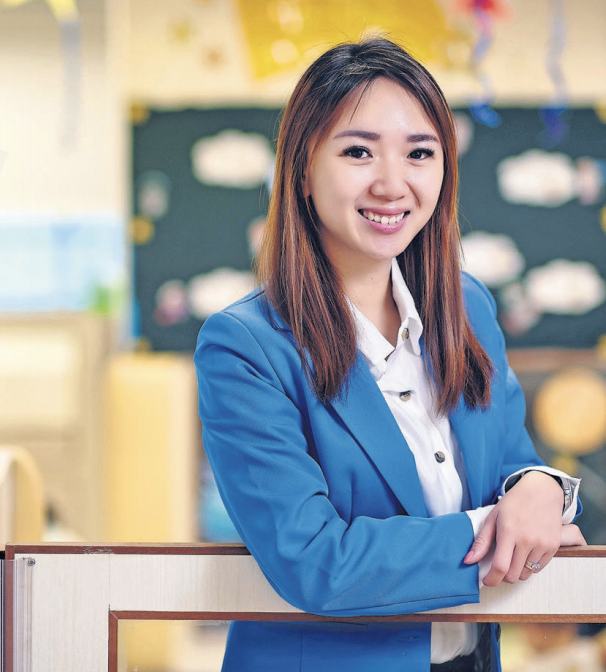 The Hi-Po programme has allowed me to learn more about teaching and be better at my job. But I believe it's also important to care and love the children like your own, be a role model and create a nurturing environment for them.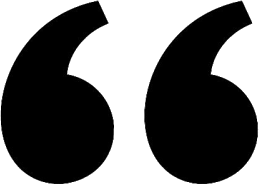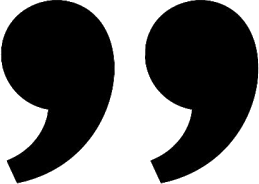 June Ng, Preschool Teacher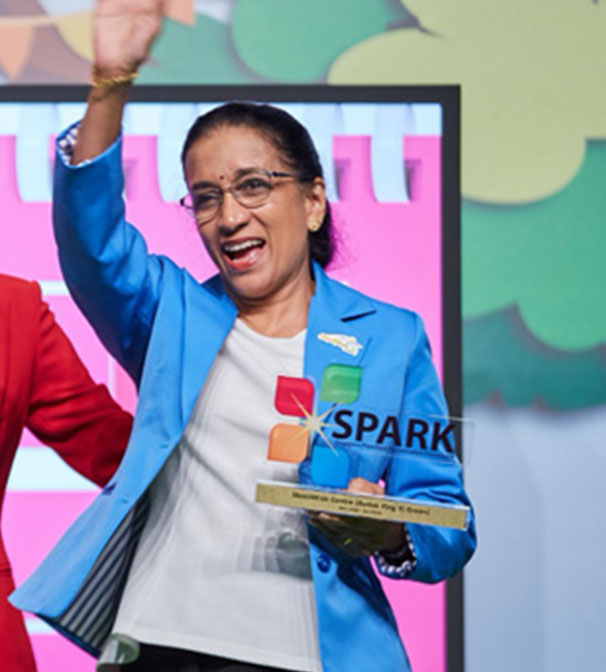 In 2014, two years after the completion of my degree, I was promoted from teacher to Vice Principal with Skool4Kidz. I was promoted to Principal and subsequently, Senior Principal. I am fortunate that Skool4Kidz exposed me to rich experiences that have enabled me to mentor and coach teachers in the field.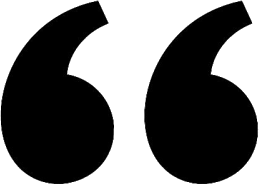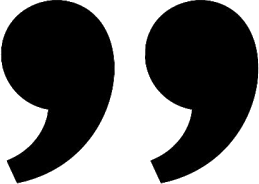 Vasandy D/O Narayanayar, Senior Principal
TEACHING (PROGRAMME) CAREER
NON-TEACHING (NON-PROGRAMME) CAREER
Position description
Provide effective management of food supply at the centre and maintain a safe and sanitary kitchen environment, according to the quality standards.
Requirements:
Prior experience will be an added advantage