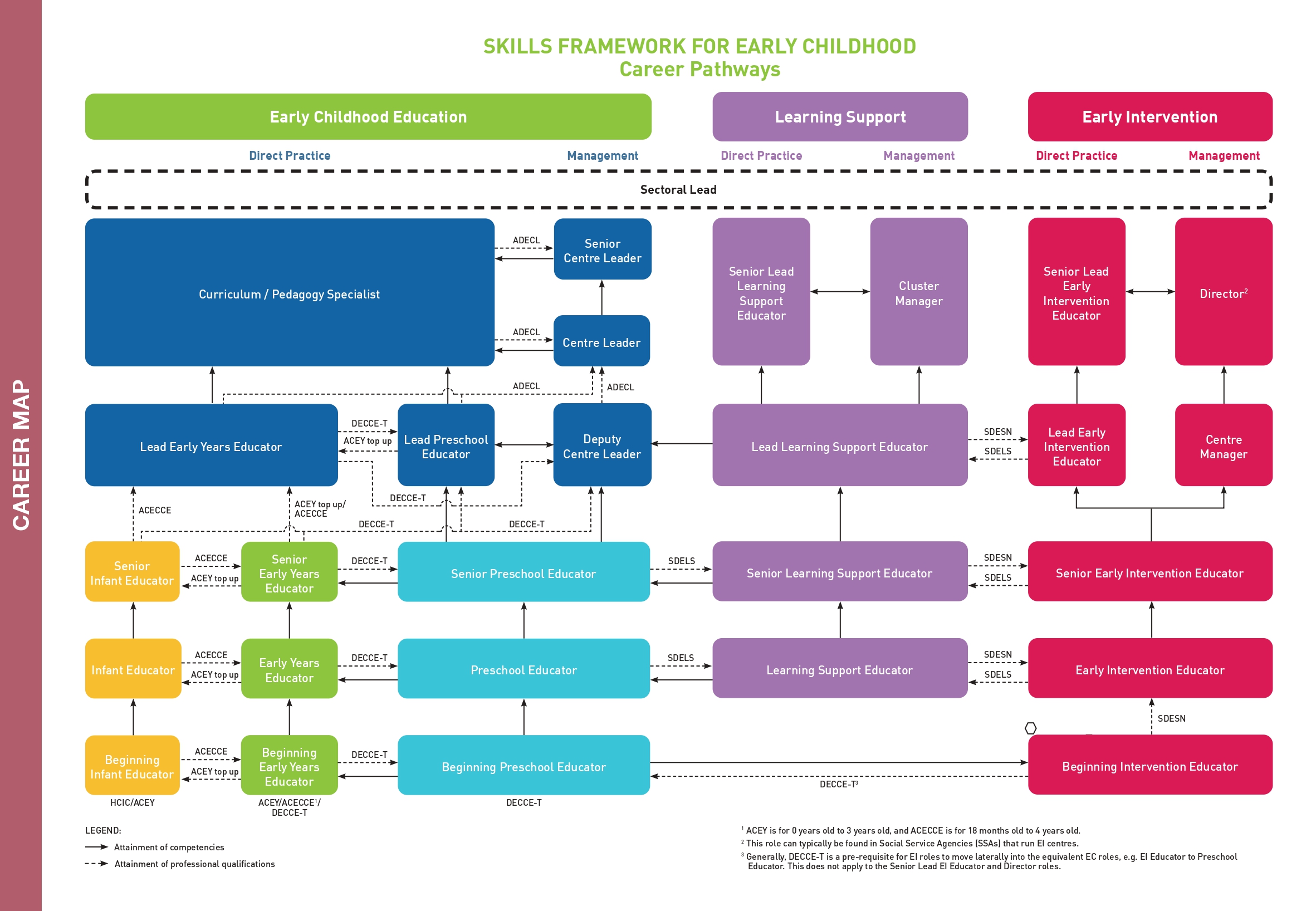 Skool4Kidz has provided me with the platform to grow holistically as an educator through its efficient work processes and relevant skills upgrading. My journey as an educator has been fulfilling. I am given opportunities to improve myself continually. Teaching at Skool4Kidz has also been a rewarding experience as teachers' efforts are duly recognised. I enjoy my work here and constantly strive to maximise my potential in this organisation.
Ms Siti, Lead Teacher
Skool4Kidz Campus @ Yishun
Stepping into Skool4Kidz as an Educarer has helped me discover my passion for teaching and supporting the next generation. It also allowed me to broaden my horizons and pick up new skills, especially when I have a patient and nurturing mentor (my principal) who guides me along the way. My goal as a teacher is to be an inspiration to the children; to find new ways to engage them and to lead by example by showing them my own zest for lifelong learning!
Ms Sally, Educarer
Skool4Kidz @ Tampines GreenForest