In line with Skool4Kidz's mission to bring success to every child through quality early care and education, we offer optional in-centre Enrichment Programmes as a value-added service for the convenience of parents. These programmes are conducted by external enrichment specialists i.e. Crestar Learning Centre.
Some of our fun in-centre Enrichment classes include: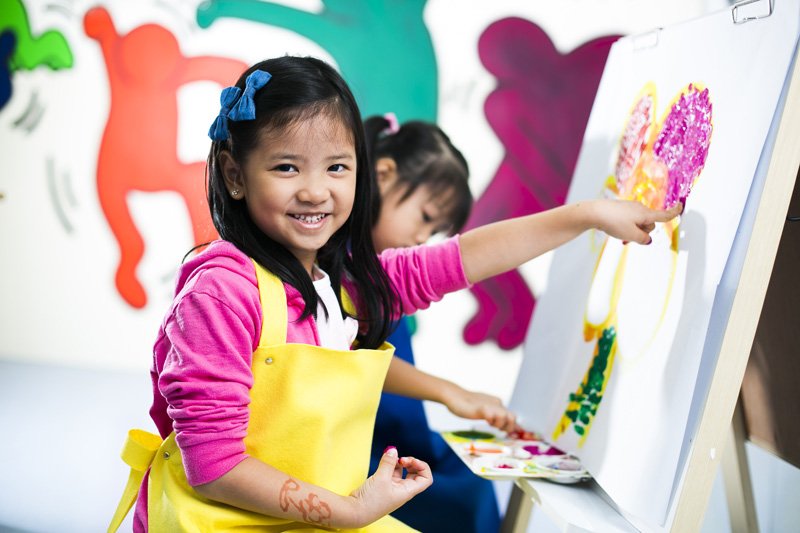 Kinder Art
Our *Kinder Art programme allows children to have hands-on experience in art activities such as clay modelling and various paint media and equipment will be introduced during lessons. Through the learning of fundamental Elements and Principles of Art, children will learn basic drawing techniques and variations. This helps them express their thoughts and feelings through their colourful creations effectively and confidently.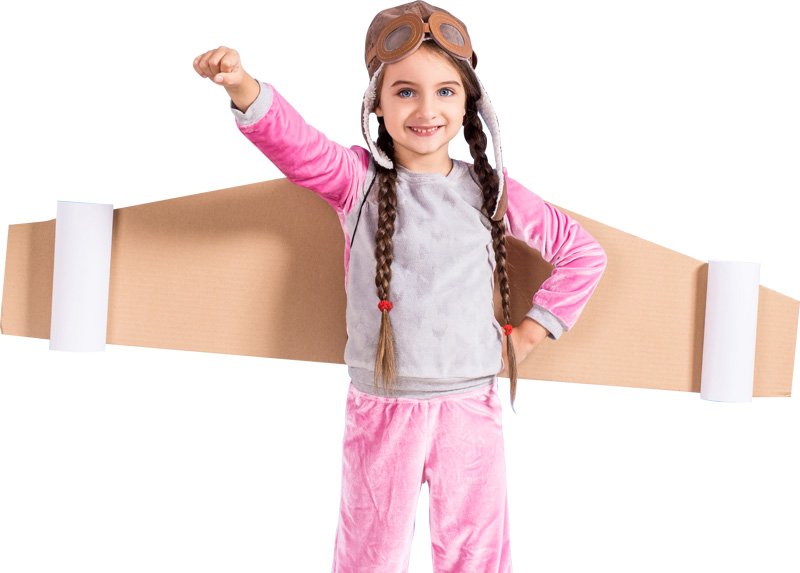 English Speech & Drama
Our *English Speech & Drama preschool programme brings every child into a world of creativity and imagination, where colourful story characters and animated puppets come to life. Through dramatically-engaging lessons, group dramas and skits, children develop social skills and confidence. Children also acquire clear articulation through poetry recitals and fun tongue twisters.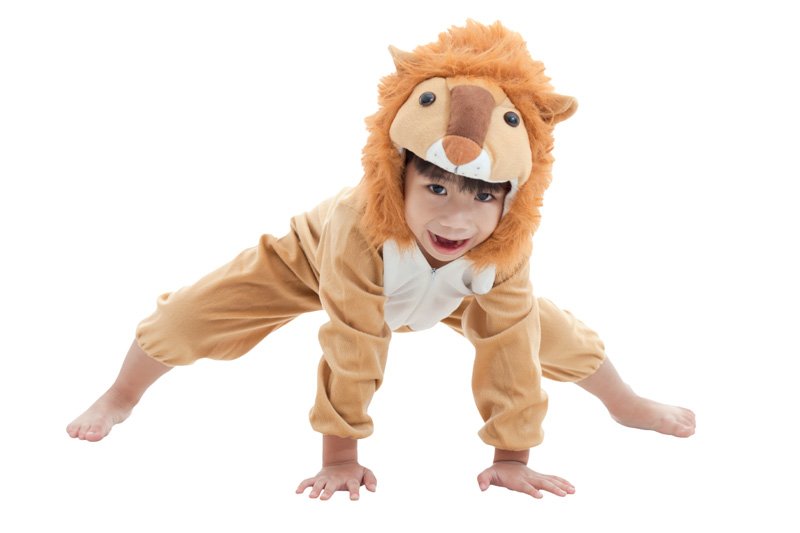 Chinese Speech & Drama
Our *Chinese Speech & Drama allow children to learn and understand more about their friends and their cultures. Children also learn the differentiation between family, friends and animal friends. In learning and familiarising themselves with nursery rhyme recitations and songs about friendship, children build self-confidence, boost literacy and language poise.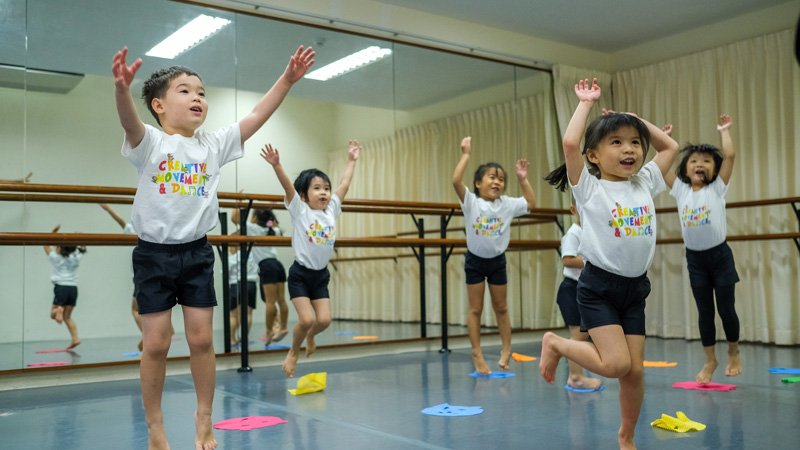 Creative Music Movement
Our *Creative Movement & Dance programme brings out the performer in every child, and imparts in them the ability to use body art to express their emotions. Through artistic performances, children develop creativity and confidence. Regular active dances also enhance the development of their gross motor skills and muscular strength.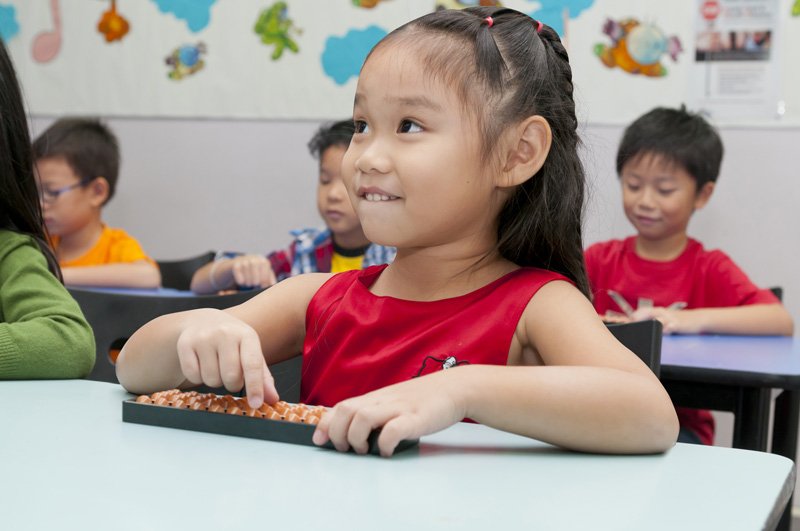 Abacus & Mental Arithmetic
Our *Abacus & Mental Arithmetic programme seeks to maximise every child's cognitive ability and intellectual thinking. Fostering quick mental calculation skills and strong problem-solving abilities, the programme prepares every child for their formal primary school education.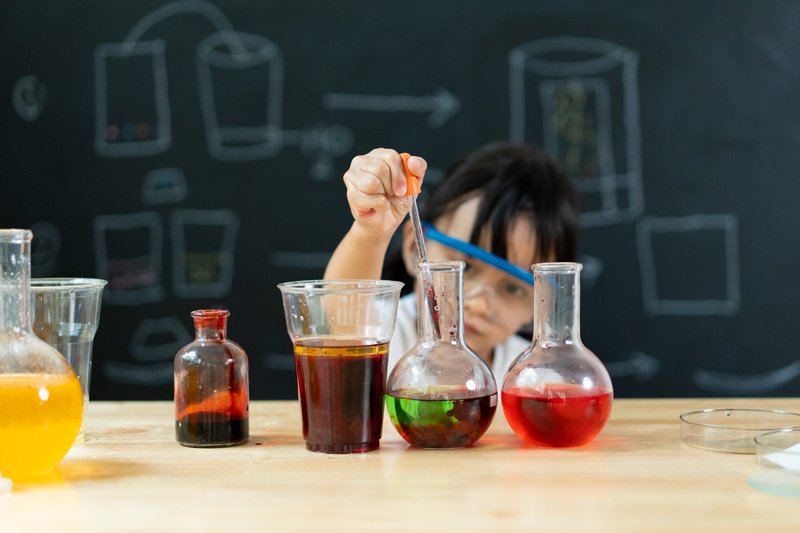 Science
Our *Science programme seeks to inspire and ignite the world of imagination of every child to achieve their highest potential to be innovative thinkers, future inventors, and creative problem solvers!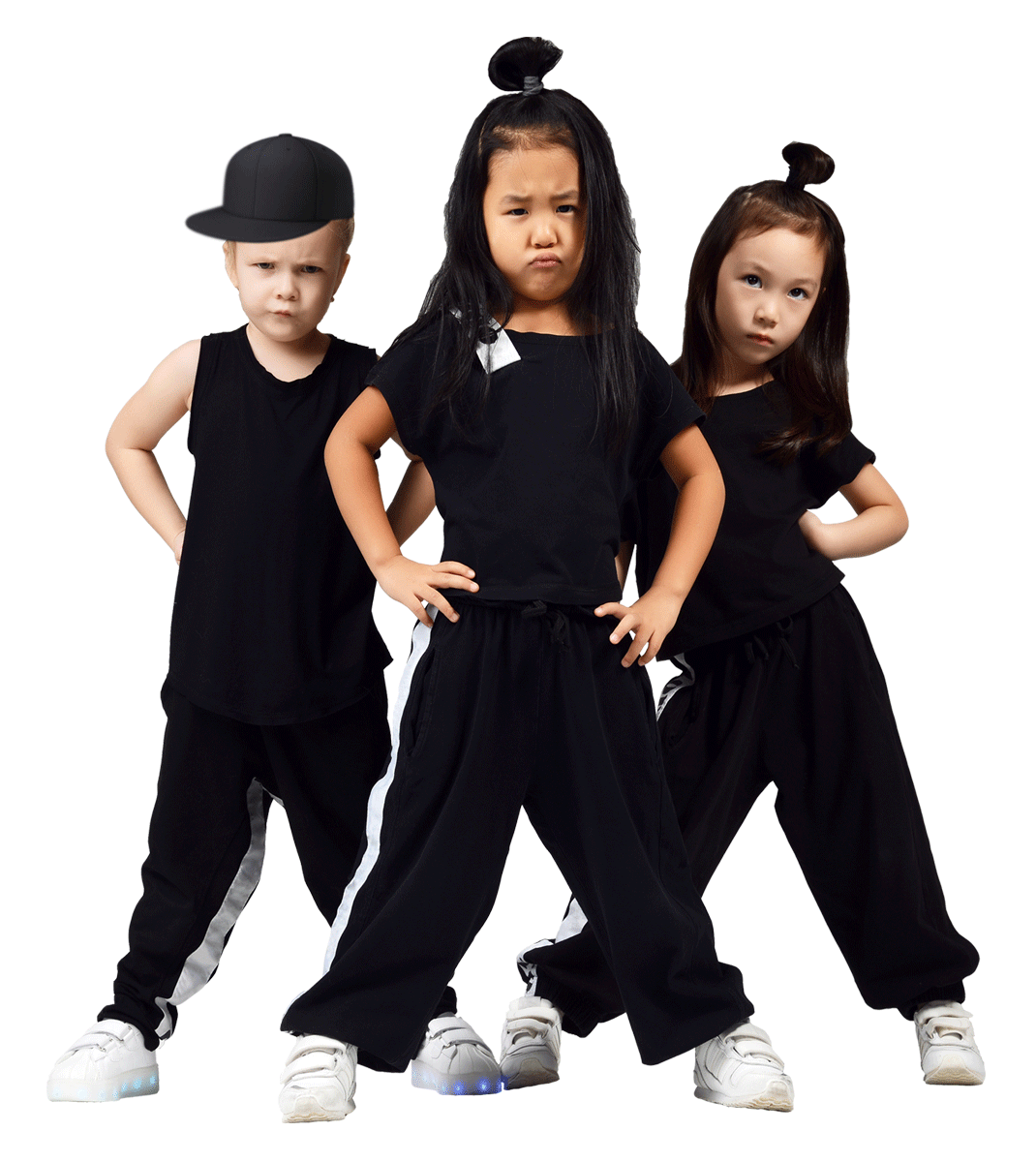 K-Pop Dance
Our *K-Pop Dance programme is customised for preschoolers to learn the trendiest K-Pop moves. Lessons specially curated for enhanced learning experience. Build up mental strength, improve agility and motor skills as well as instil confidence in children.
* Courses are available at selected Centres. Terms and Conditions apply.