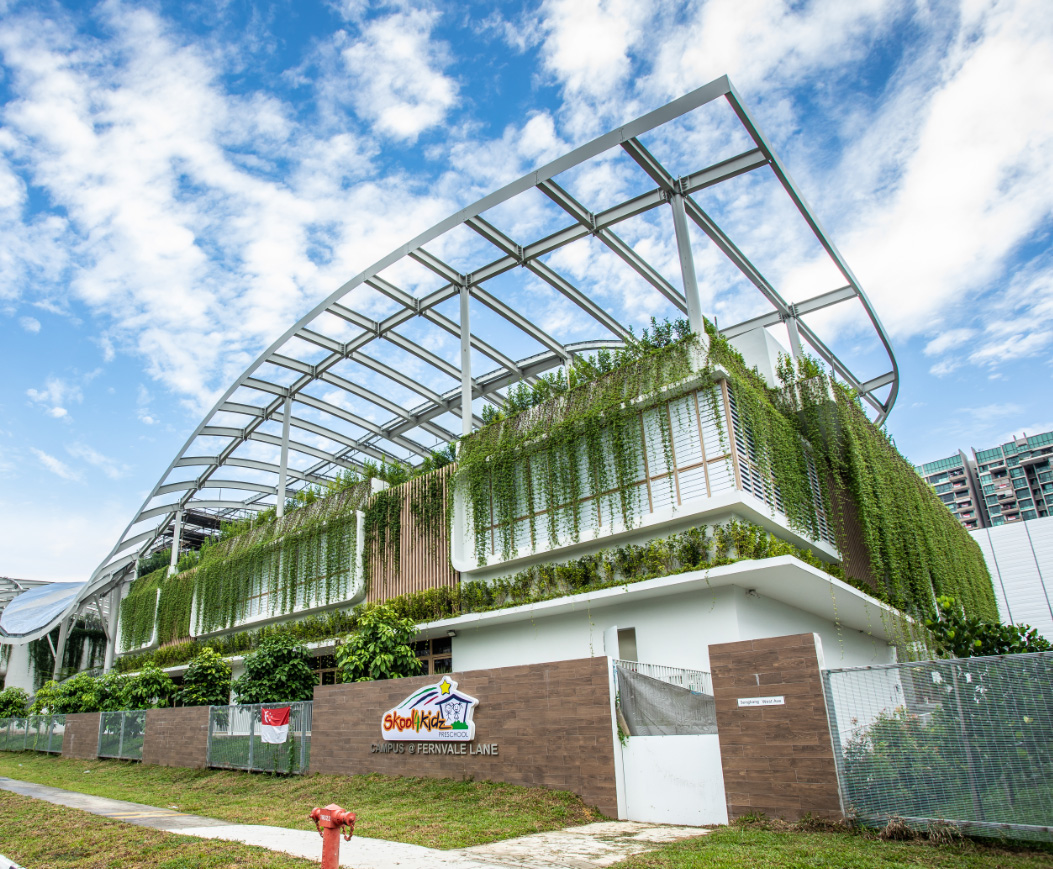 Every day is a wonderland at the Skool4Kidz Campus @ Fernvale. Every activity space within the Campus strives to stimulate, promote creativity and imagination in the children.
The variety of physical, constructive, creative play and learning areas allow our children to engage and discover, grow intellectually, socially, emotionally, and physically.
Our Campus features
Biophilic Garden that encourages outdoor learning, promotes imagination and sustainability.
Kidz City Traffic Park to experience real life road situations and learn the importance of road safety.
Art Nest and Culture Hub to build creativity and linguistic ability.
Fun Deck to stimulate curiosity through materials and experiences, and develop motor skills and control.
Our Curriculum
Emphasising on inquiry-based learning, Skool4Kidz taps into the meaningful use of Tech-Aids in a rich learning environment. Our programmes encourage holistic and multi-dimensional development in our children. Together with an established team of pedagogical specialists that conceptualises and develops learning resources, our children are introduced to basic coding in classes. Coding enhances the Science, Technology, Engineering, Arts and Mathematics (STEAM) approach, and develops 21st century life-skills through technology interaction.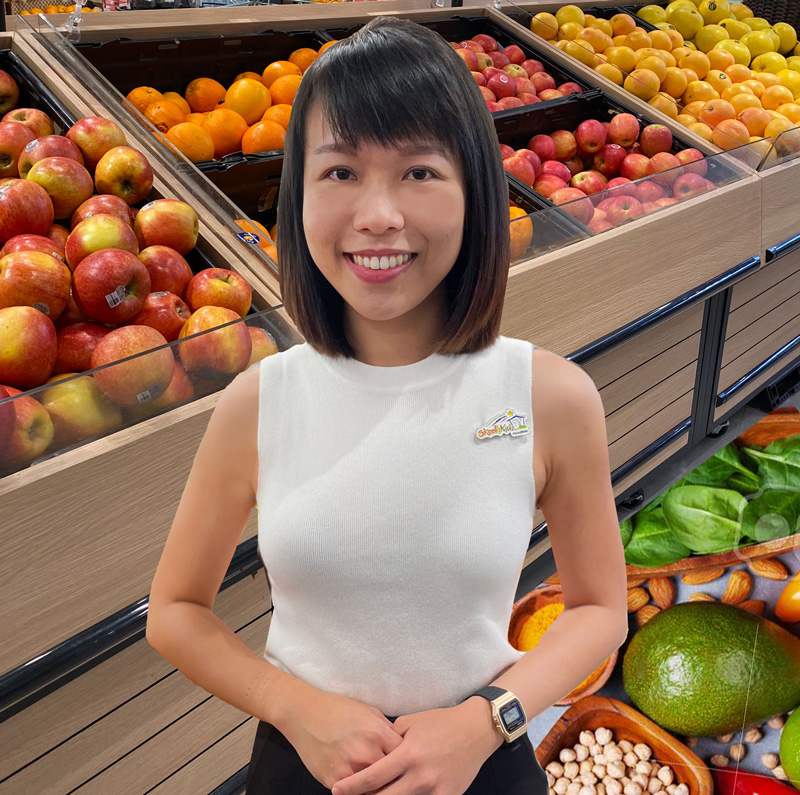 All meals are planned by our certified Nutritionist.
Good nutrition promotes the growth and wellbeing of our children, and it plays a large part in our centres. Daily meals served are planned by our in-house nutritionist, according to the Healthy Meals in Preschools Programme (HMPP) Guidelines. Our in-house cooks prepare meals which consist of an ideal mix of vitamins and nutrients, ensuring a balanced diet in our children. No processed or fried food are served at our centres.
Skool4Kidz Campus @ Fernvale