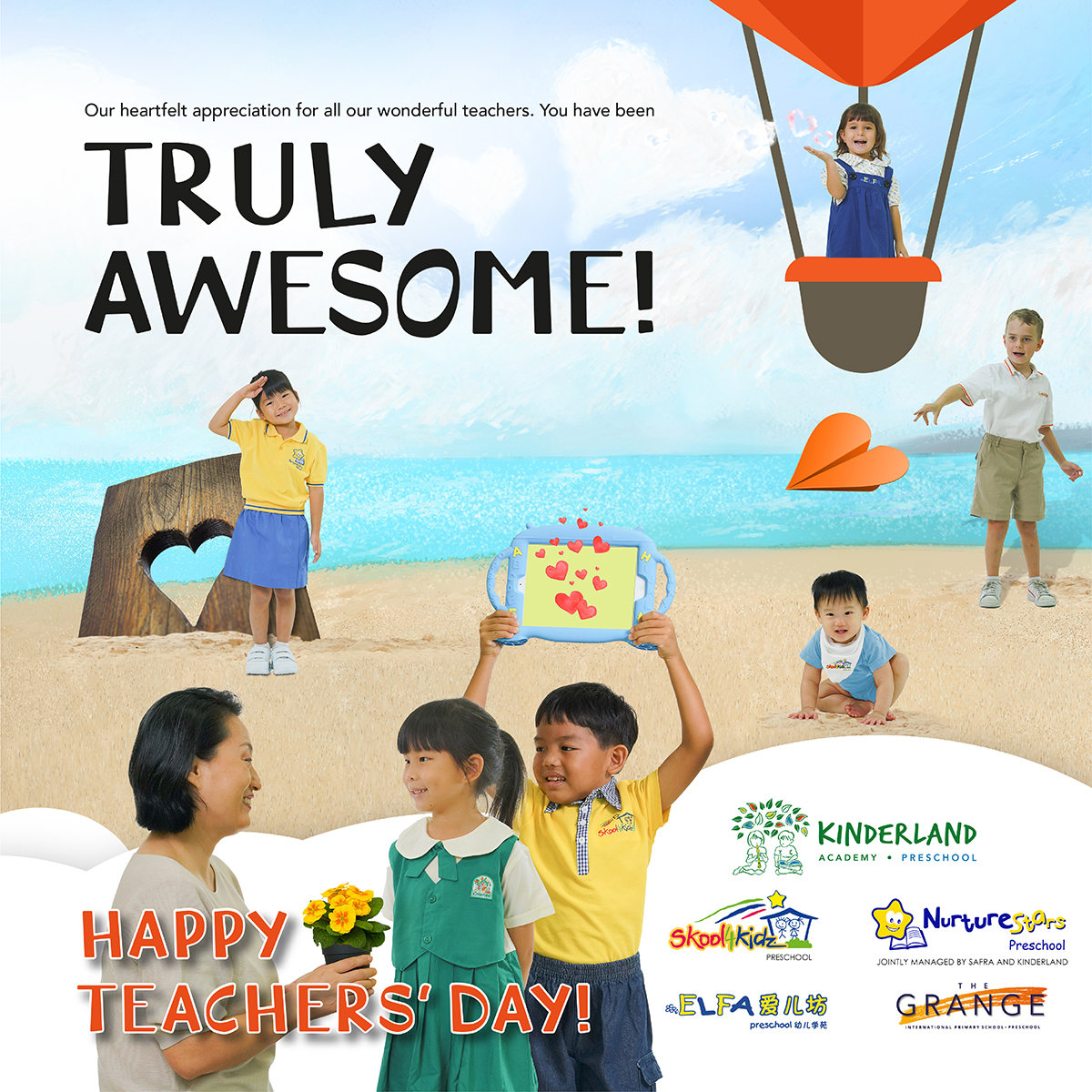 Teachers' Day Appreciation Message
Dear Parents,
This year, Teachers' Day falls on 11 September 2023.
We would like to invite you and your child to take a moment to pen your words of appreciation and encouragement for our teachers.
Our dedicated educators are committed to educating and caring for our children. They are truly good role models for our children, raising them to be world changers with aspirations and tenacity.
Your gesture of appreciation will be posted on the school's webpage in honour of our teachers this Teachers' Day.
Please leave your message by scanning on the QR code below. Kindly provide your name and child's information.
The closing date for your contribution will be 25 August 2023 (Friday).