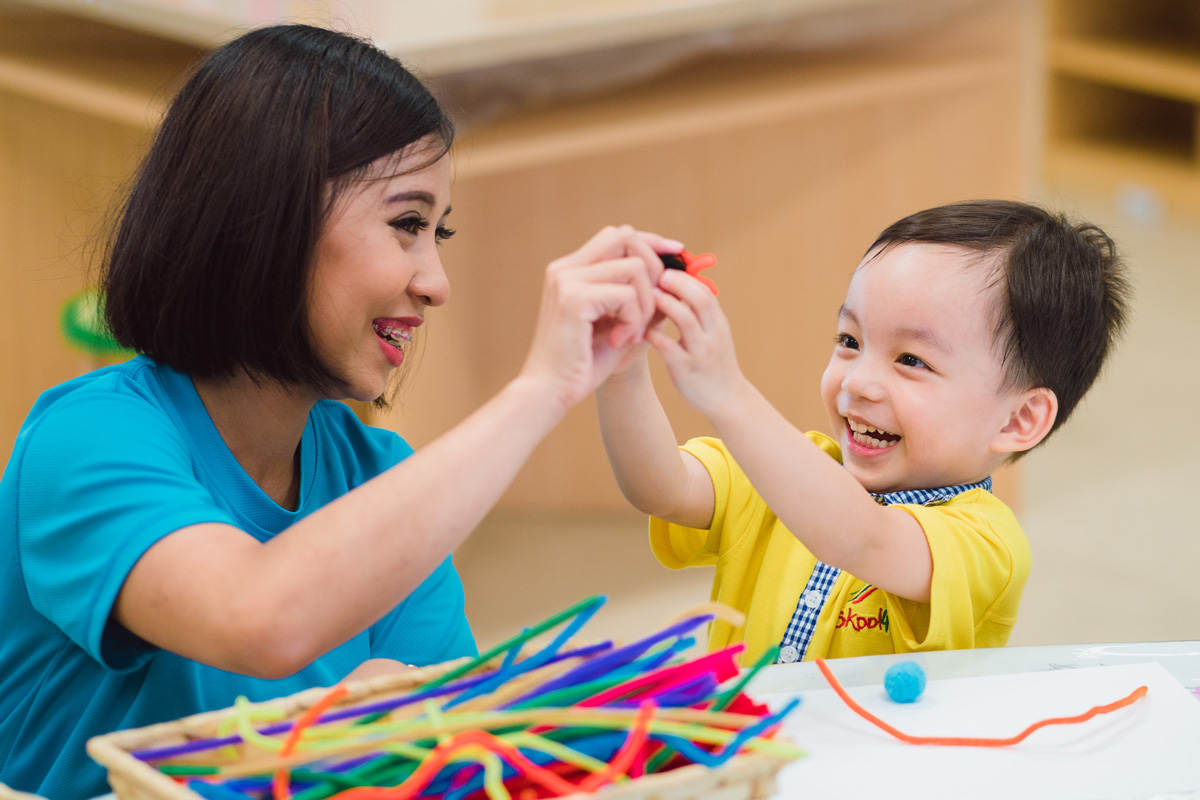 Dear Educators,
Being an Educator requires effort, dedication and lots of love.
Thank you for being a part of Skool4Kidz's teaching journey, we truly appreciate your bravery in the face of the unforeseen pandemic. Your tireless efforts and hard work to nurture our little ones are admirable!
This Teachers' Day, share with us the acts of kindness by colleagues and why working in Skool4Kidz is enriching to you. This will encourage others!
Submission deadline: 25 August 2023.
亲爱的老师们,
作为一名教师,需要付出努力,以及富有爱心和奉献精神!
感谢您参与乐心儿的教学之旅,我们非常感激您在面对不可预见的大流行病时表现出的勇敢。您为孩子们所作的不懈努力和辛勤工作令人钦佩!
在今年的教师节这一天,我们邀请您与我们分享同事们的善意之举,以及为什么说在乐心儿工作对您有非凡的意义。这将鼓励其他人!
提交截止日期:2023年8月25日。