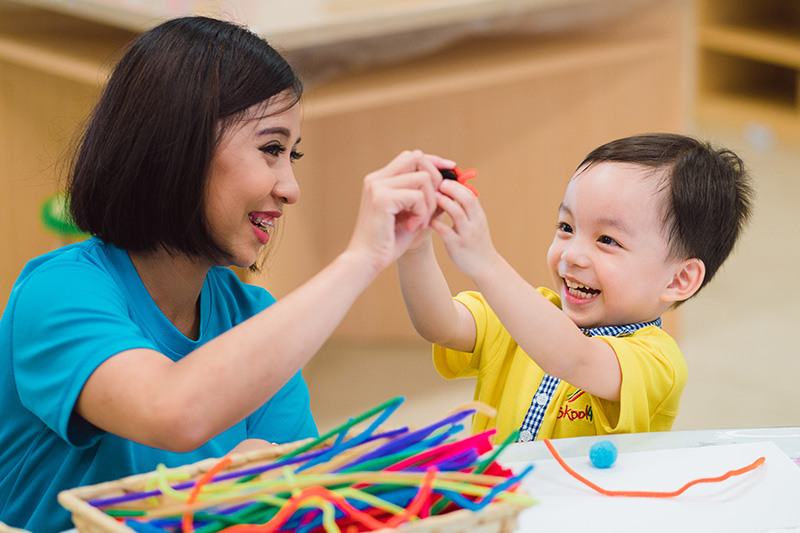 Childcare Programme
Our Integrated Thematic Curriculum synthesised the methodologies of 4 renowned Early Childhood scholars, to holistically develop every child by imparting knowledge, inculcating social skills and nurturing their emotional well-being.
Our children are introduced to different themes in each school term. Themes covered include the understanding of oneself, establishing a sense of belonging and identity, and the planet we live in.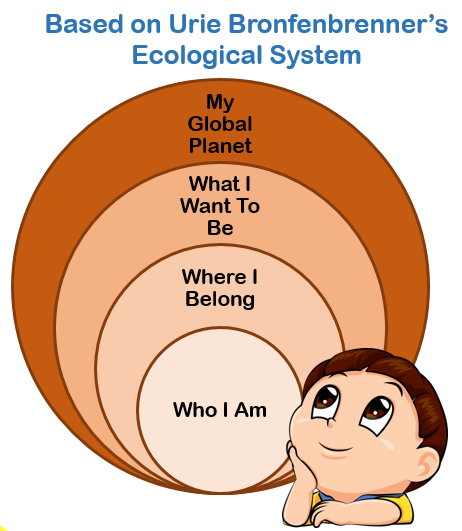 Getting Ready for the 21st Century
Three key thrusts, Customised syllabus, Best-synthesised theories and delivery methodologies, and Education technologies, allow optimised learning through exploratory and experiential lessons.  Education technologies are leveraged in a calibrated manner, to make learning fun and engaging.
Through our programme, your child will learn a range of concepts and skills that will enable them to continuously learn relevant information and apply new-found knowledge to real-life situations. This is what we envision every Skool4Kidz child to be – open and self-confident learners, ready to embrace global citizenship in this 21st century.
Mother Tongue Lessons
We believe bilingualism has positive effects on children's linguistic and educational development. Through our programme's* interactive activities and story-telling sessions, our children learn basic Mandarin, Malay and Tamil and appreciate its culture.
*Selected centres