Our Curriculum
Skool4Kidz's programme encourages holistic and multi-dimensional development, emphasising on inquiry-based learning in conjunction with meaningful use of technology-aids. Our established team of pedagogical specialists conceptualises and develops learning resources which introduces our children to basic coding in classes. Coding enhances the Science, Technology, Engineering, Arts and Mathematics (STEAM) approach, and develops 21st century life-skills through technology interaction.
Healthy Meals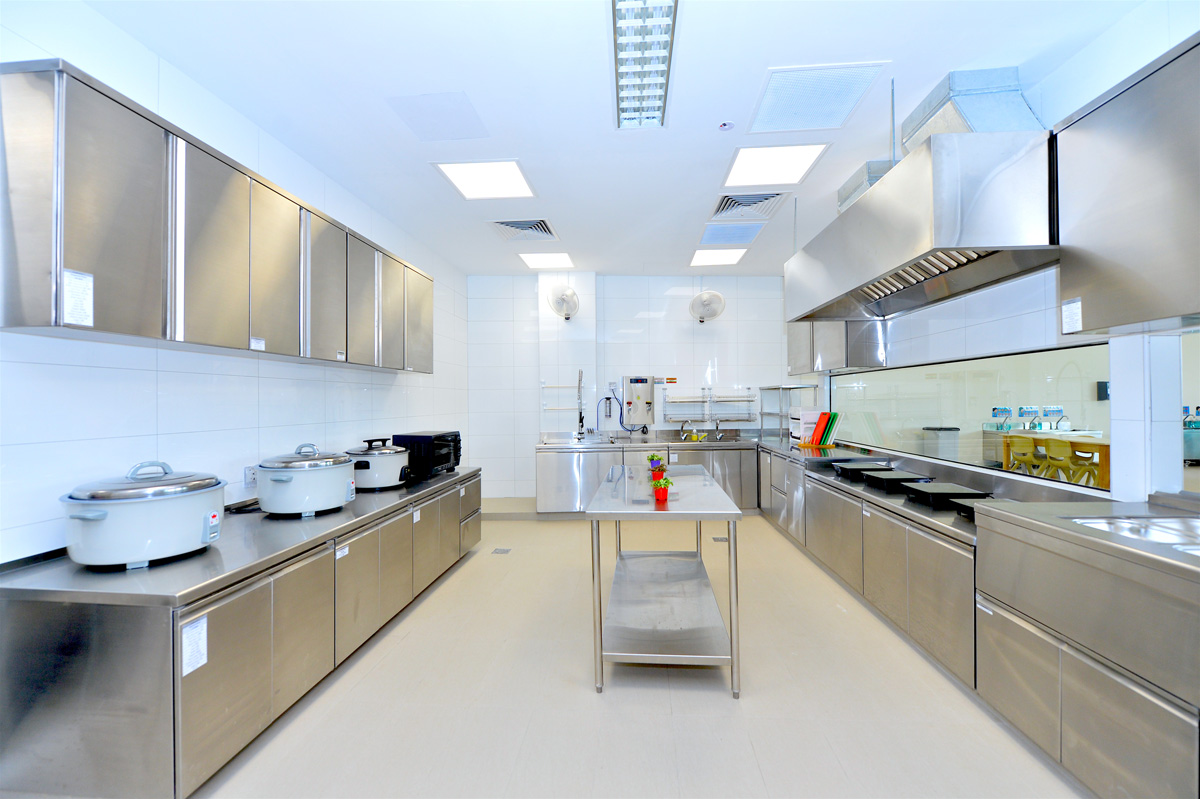 Nutritious meals for children are freshly prepared daily by our cooks here in our in-house kitchen at every Skool4Kidz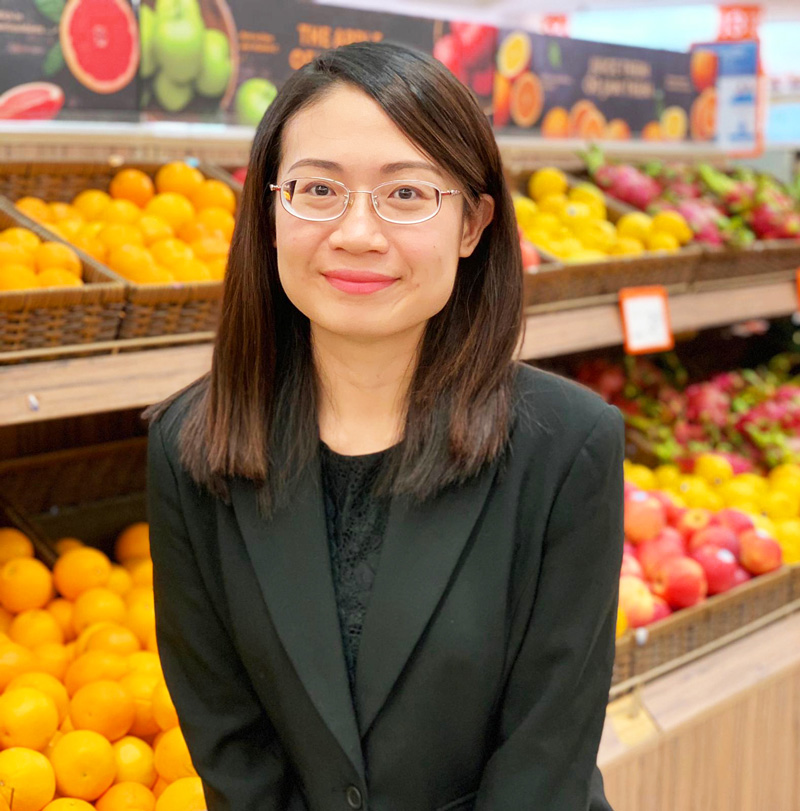 All meals are planned by our certified Nutritionist, Ms Kua Jo Ann.
Good nutrition promotes the growth and wellbeing of our children, and it plays a large part in our centres. Daily meals served are planned by our in-house nutritionist, according to the Healthy Meals in Preschools Programme (HMPP) Guidelines. Our in-house cooks prepare meals which consist of an ideal mix of vitamins and nutrients, ensuring a balanced diet in our children. No processed or fried food are served at our centres.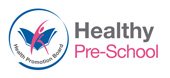 Our Preschool @ Woodlands Ring Road is awarded the highest Platinum accreditation in Healthy Nutrition by Health Promotion Board to ensure our children eat right daily in our care.
Skool4Kidz Woodlands Ring Road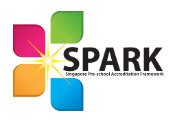 Our Preschool @ Woodlands Ring Road is awarded the SPARK accreditation in Quality and Care by the Early Childhood Development Agency (ECDA).